Her på Blåvand's blog bringes korte nyheder i dagbogsformat om livet og hændelser på fuglestationen.

Se indlæg fra år: 2023 (249)2022 (265)2021 (276)2020 (279)2019 (247)2018 (211)2017 (276)2016 (118)0 (1)(se alle)


Misty day again
mandag 16. april 2018
Spring is here. Birds cannot go wrong!
Weather: Temperature 8°; gentle breeze from Southeast (149°) 5 m/s. Visibility fog 1 km. Clouded 8/8.
No catching today.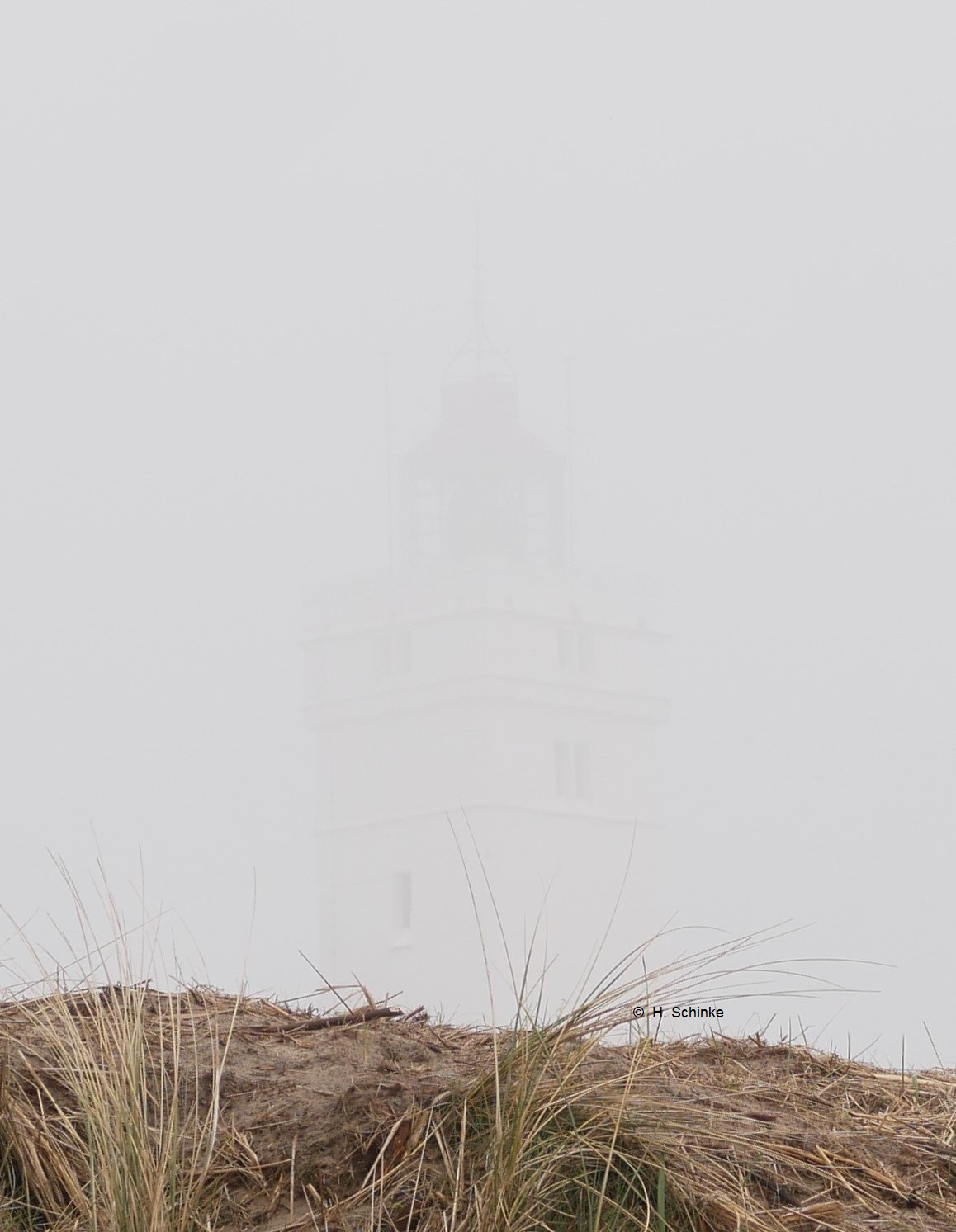 Misty lighthouse picture: H. Schinke
Spring is here. A great tit (Parus major - Musvit – Kohlmeise) took nest material in a pine tree. Yesterday a lesser redpoll ((Acanthis Cabaret) - Lille Gråsisken (Acanthis Flammea Cabaret – Alpenbirkenzeisig)) was also looking for nest material. 2 weeks ago a female European greenfinch (Chloris chloris – Grønirisk - Grünfink), was also seen with nest material. I don't think that she was going ahead with her nestbuilding during the very cold weather conditions. But the European starlings (Sturnus vulgaris - Stær - Star) and Eurasian tree sparrows (Passer montanus – Skovspurv - Feldsperling) are ahead of them. Maybe because they using nest boxes? Both species were seen copulating.
A male common redstart (Phoenicurus phoenicurus – Rødstjert - Gartenrotschwanz) was spotted through the window.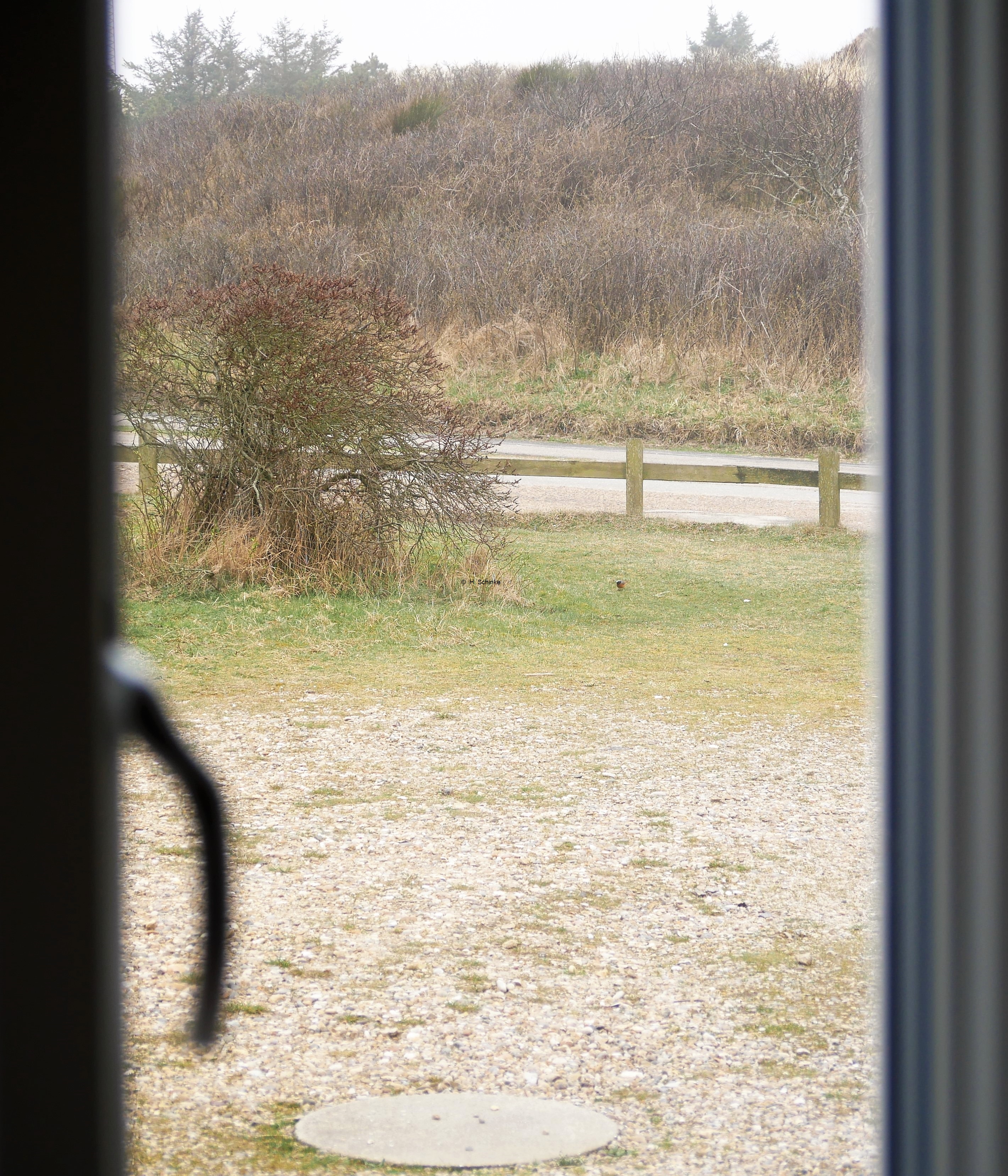 Common redstart (Phoenicurus phoenicurus – Rødstjert - Gartenrotschwanz) picture: H. Schinke
HS