Her på Blåvand's blog bringes korte nyheder i dagbogsformat om livet og hændelser på fuglestationen.

Se indlæg fra år: 2022 (165)2021 (276)2020 (279)2019 (247)2018 (211)2017 (276)2016 (118)0 (1)(se alle)


A Productive Day
mandag 2. maj 2022
Day of the terns
Today started for me at 4:30 with some stretching and breathwork and then off to the counting which is 5:30 now. Because of the divers and the terns migrating at different heights I asked Menno to help me as it is difficult to cover both the sea and the sky at the same time. Agata and Maciej took care of the nets.
Despite yesterday's good diversity and numbers we had a rather slow day with just over 200 divers. The terns took the show with 700 Common(Fjord) / Arctic(Hav) Terns(Terner) and one Black Tern(Sortterne) which isn't common in spring. No Skuas, and no surprises.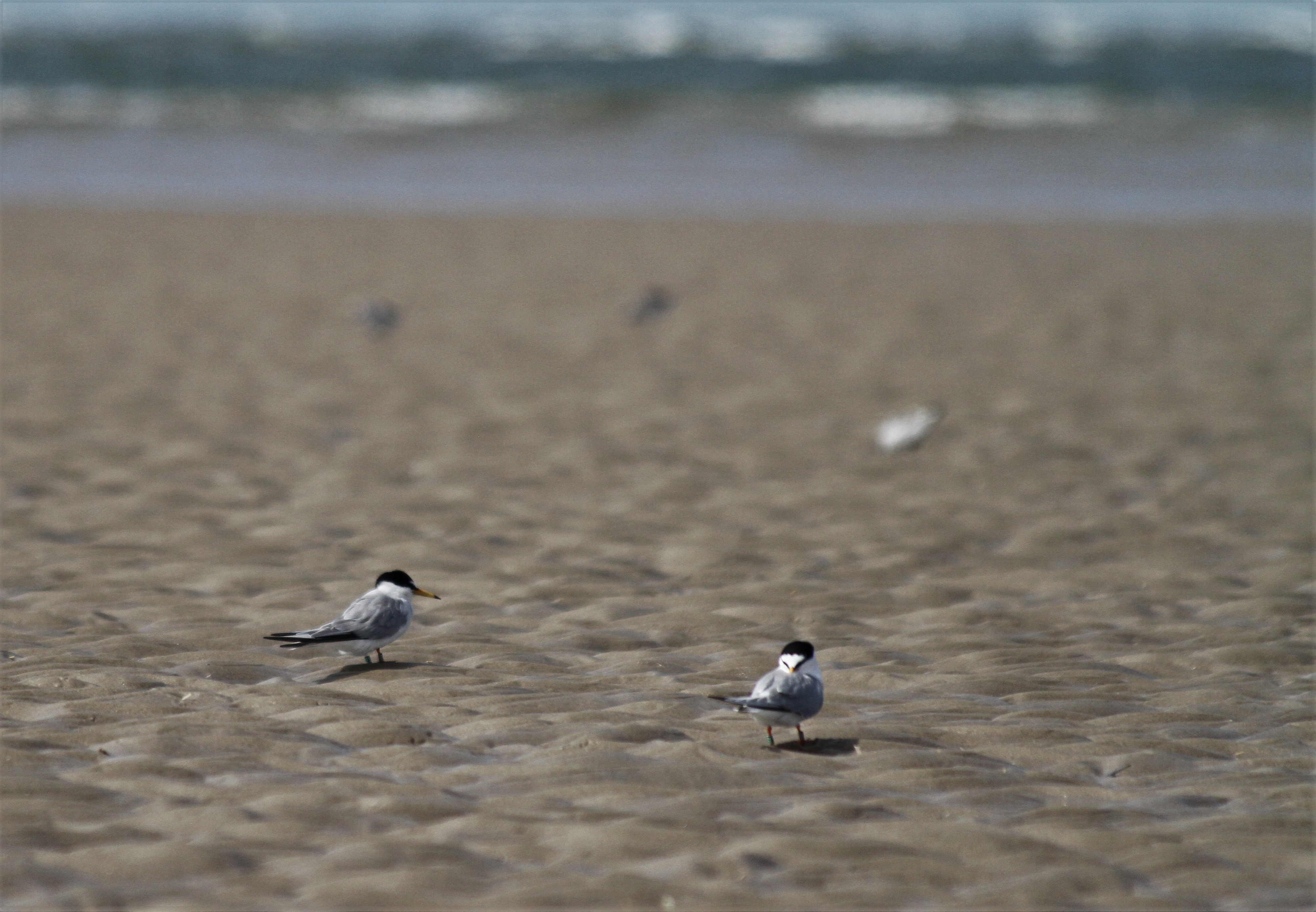 Little Terns. Photo by Mikkel Bello

Today was the day where we were putting up a fence for breeding little terns. So Bent, John and svend Aage came with pastry and buns before we started. We thought or i thought at least that it would take maybe a couple of hours but no it took 6 -7 hours before we were done but a good result it was. Menno was working on his internship and watching the nets as we were working.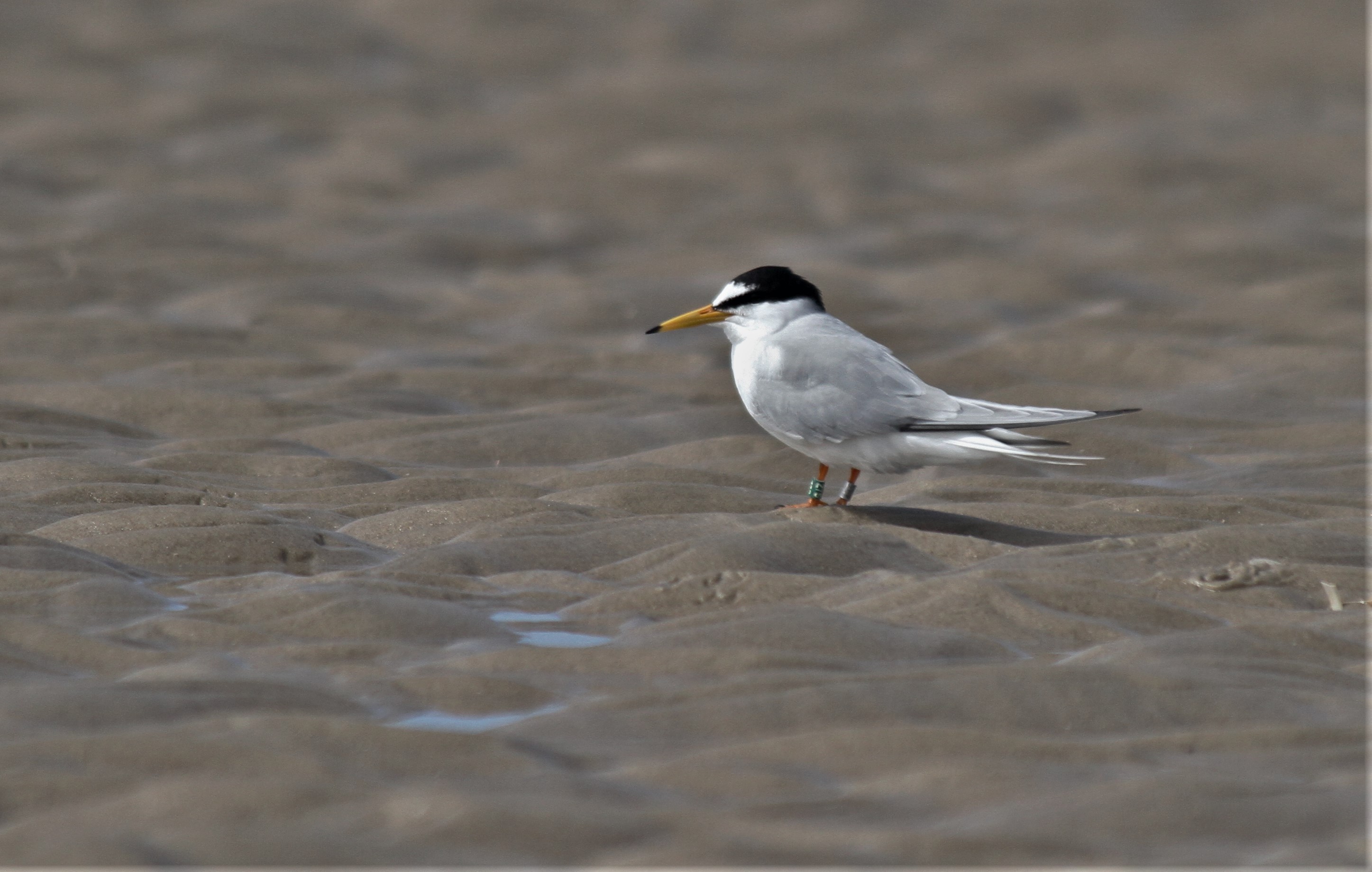 Little Tern with green color ring. Photo by Mikkel Bello


We located 3 Ringed Plover nests and were accompanied with 5 little terns. Around 100 sandelings and 130 Sandwich Terns were resting on the sandbanks while we were digging, measuring and whatever else was needed to prepare the fence.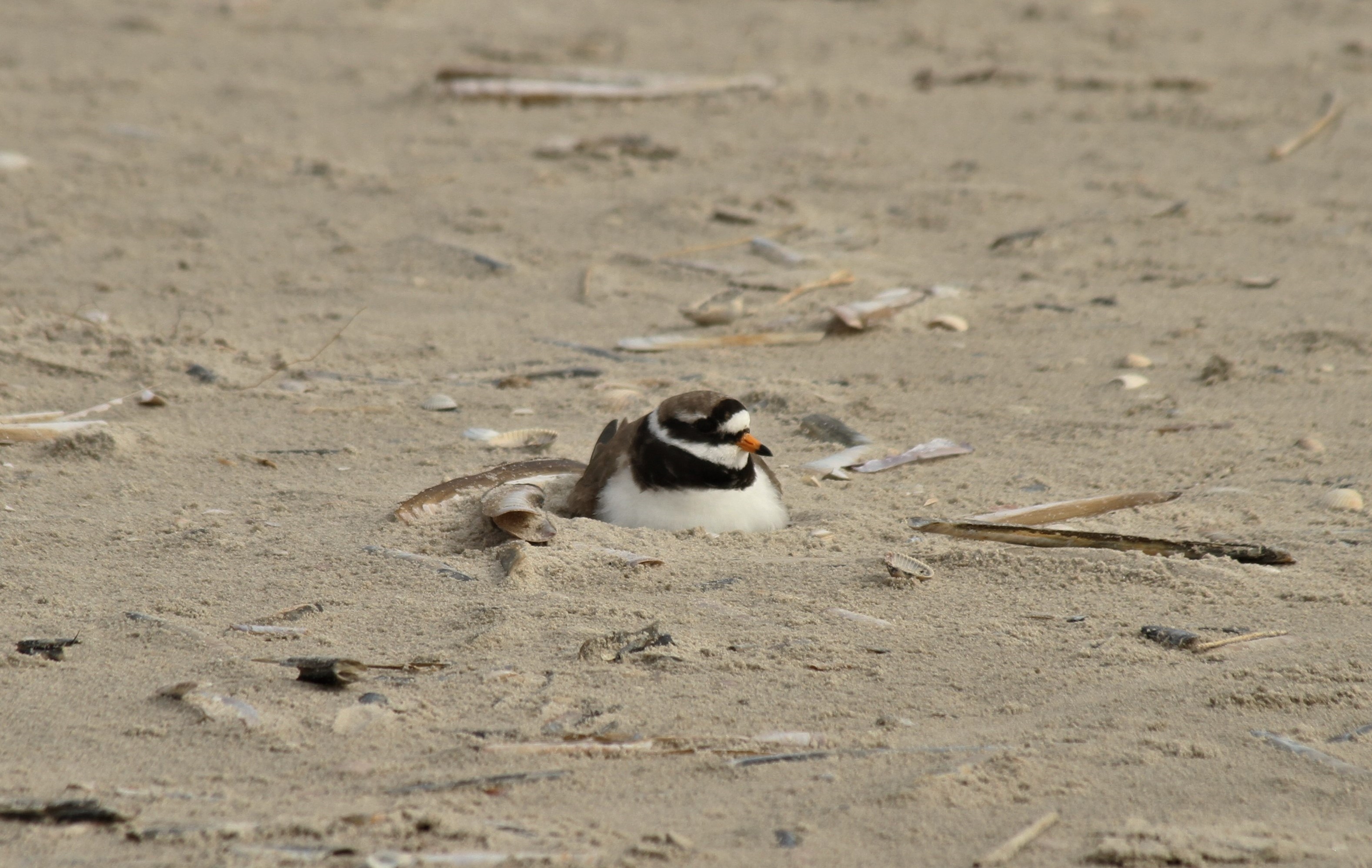 Ringed Plover(Stor Præstekrave) nesting. Photo by Mikkel Bello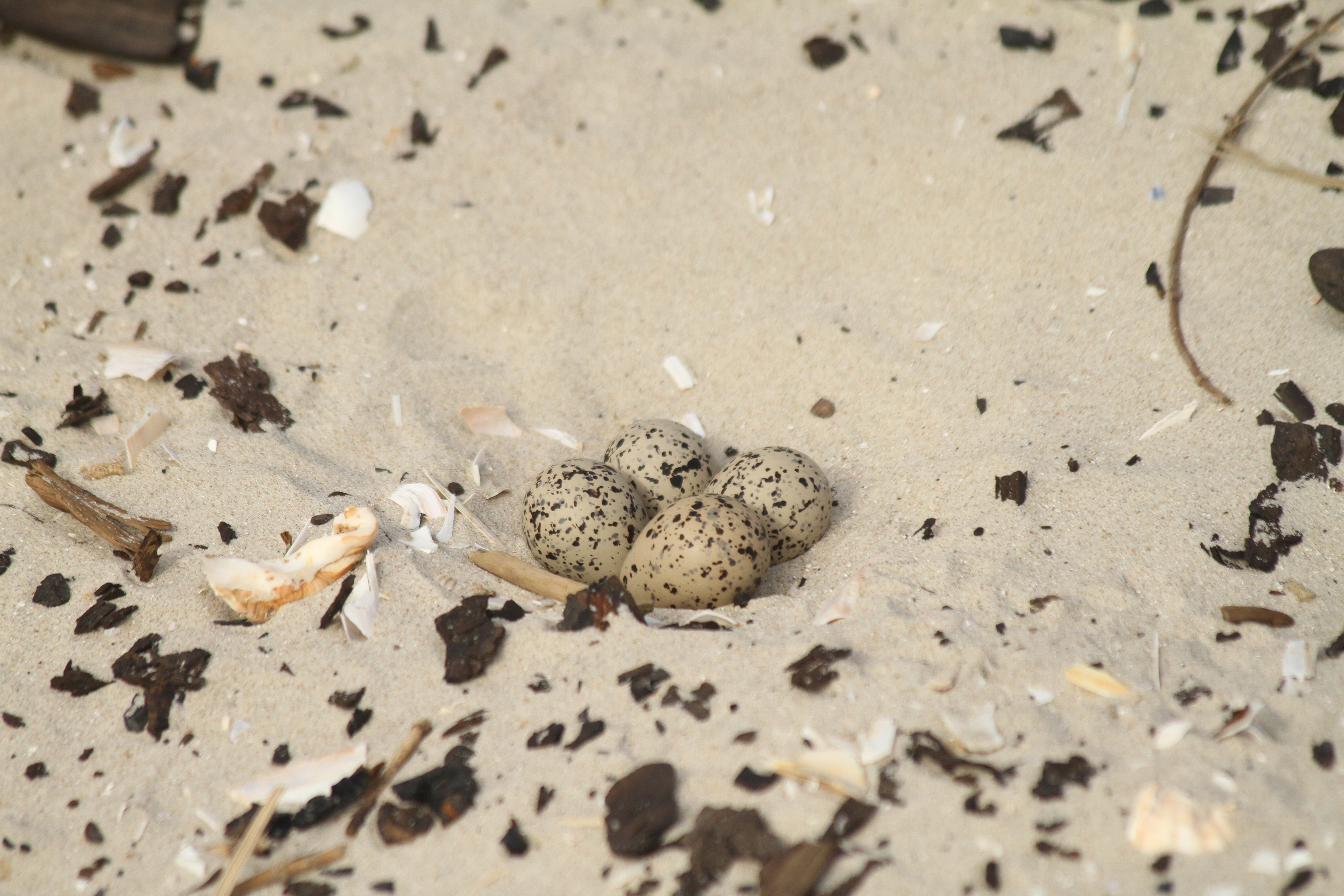 Ringed Plover eggs. Photo by Mikkel Bello


Dofbasen Link, here

Ringing (new/recapture)
5/0 Robin (Rødhals)
1/0 Blackbird (Solsort)
5/0 Lesser Whitethroat (Gærdesanger)
1/0 Blackcap (Munk)
8/2 Chiffchaff (Gransanger)
8/0 Willow Warbler (Løvsanger)
2/0 Linnet (Tornirisk)
2/0 Lesser Redpoll (Lille Gråsisken)


People at the station: Bent, John Frikke, Svend Aage, Menno Maciej, Agata, Mikkel Bello