Her på Blåvand's blog bringes korte nyheder i dagbogsformat om livet og hændelser på fuglestationen.

Se indlæg fra år: 2023 (100)2022 (265)2021 (276)2020 (279)2019 (247)2018 (211)2017 (276)2016 (118)0 (1)(se alle)


A very sunny day
mandag 18. april 2022
Today we had 2 visitors from Germany over which joined us on the ringing rounds. It was very sunny today, with nearly no clouds covering the sky. We captured a variety of species, quite a lot of Robins (17) and a new Willow Warbler.
During the day, the first (female) Common Redstart of this season was seen by Bello in the bog. Also he saw 1 Blue Throat and 2 male Ring Ouzels. We hope that in the next few days one of this species will be caught in our nets.
On the seawatch the numbers were not that high, but Bello saw the first Osprey in Blåvand this season.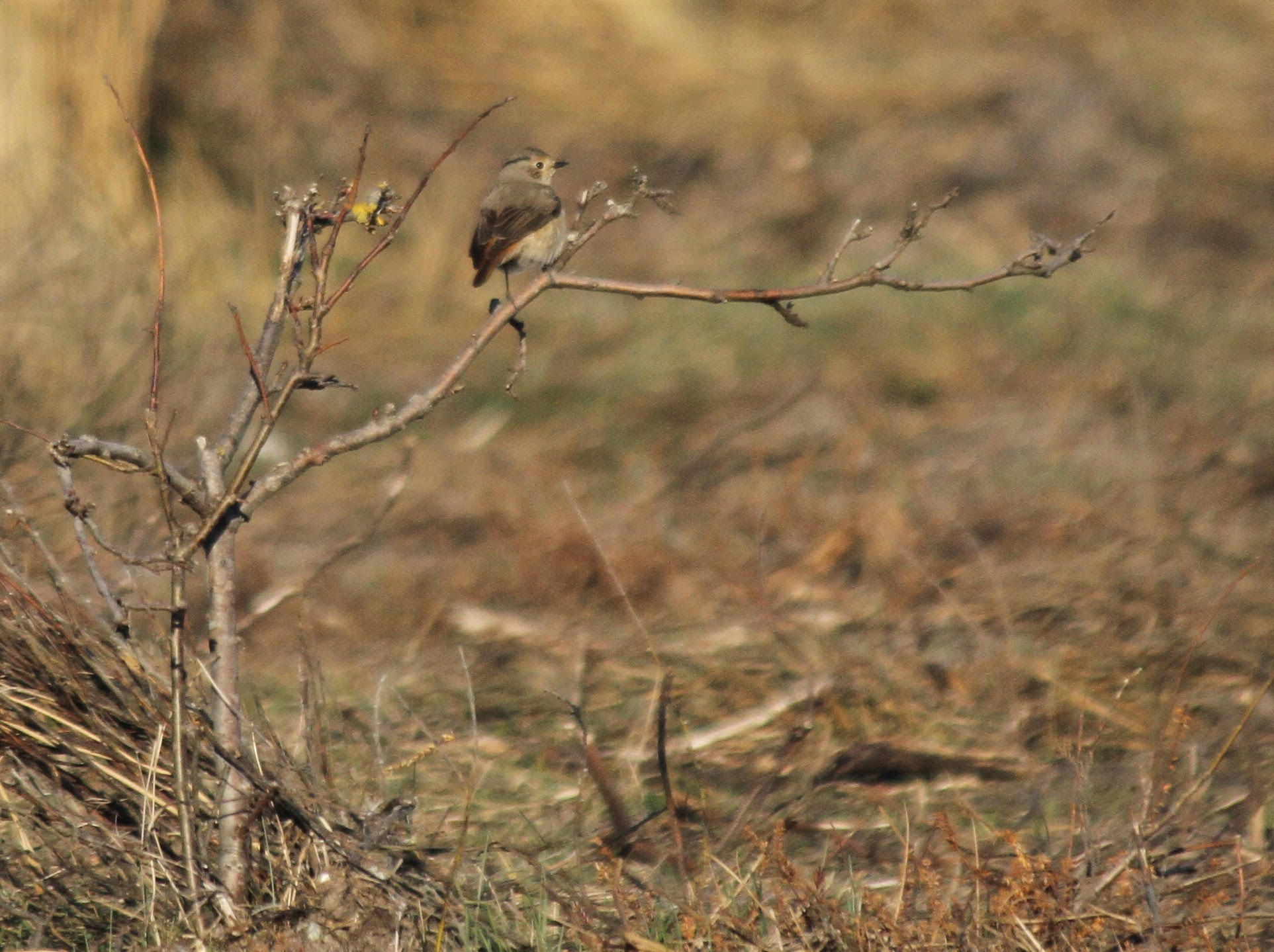 Female Common Redstart by Bello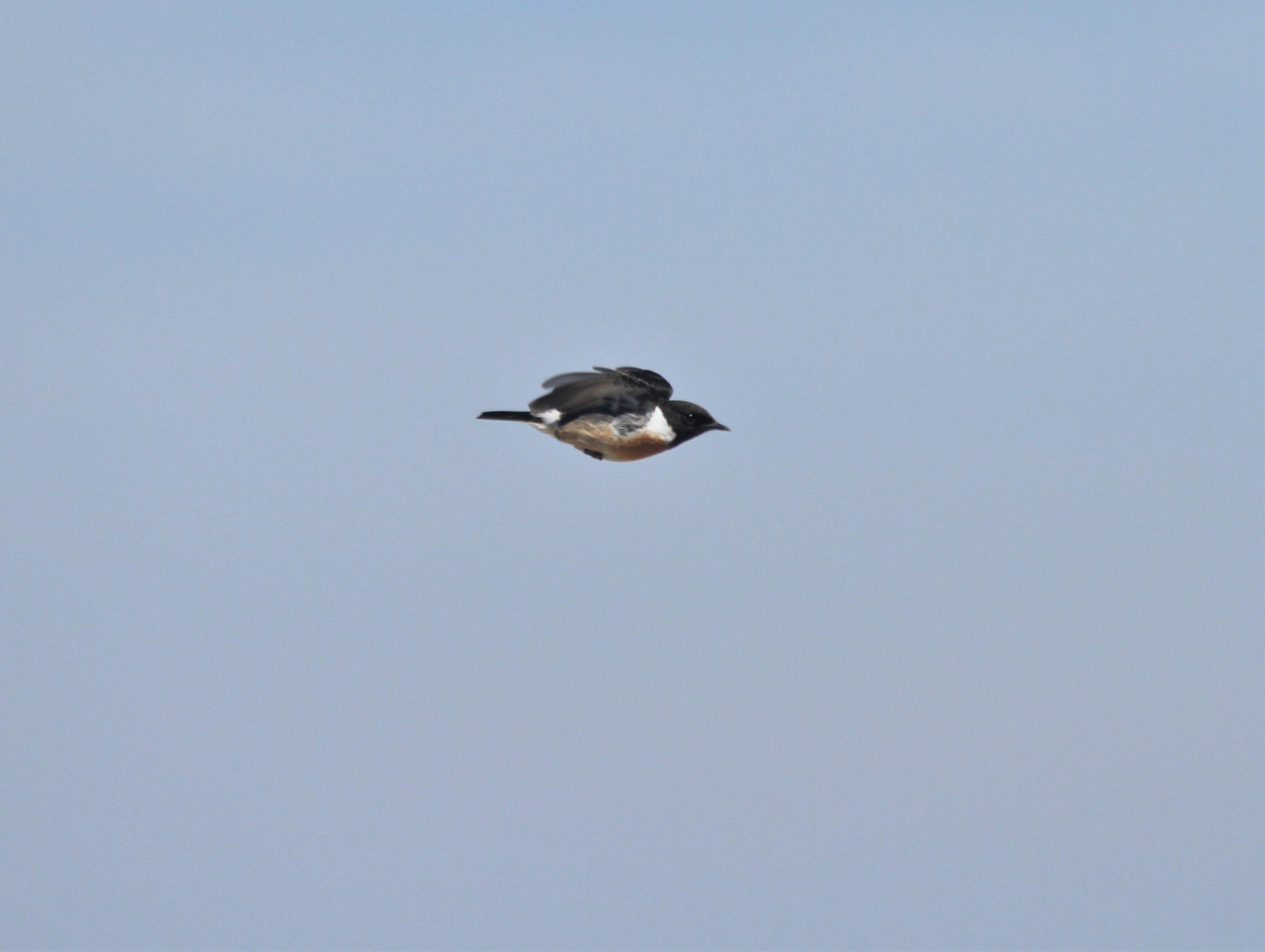 Stonechat by Bello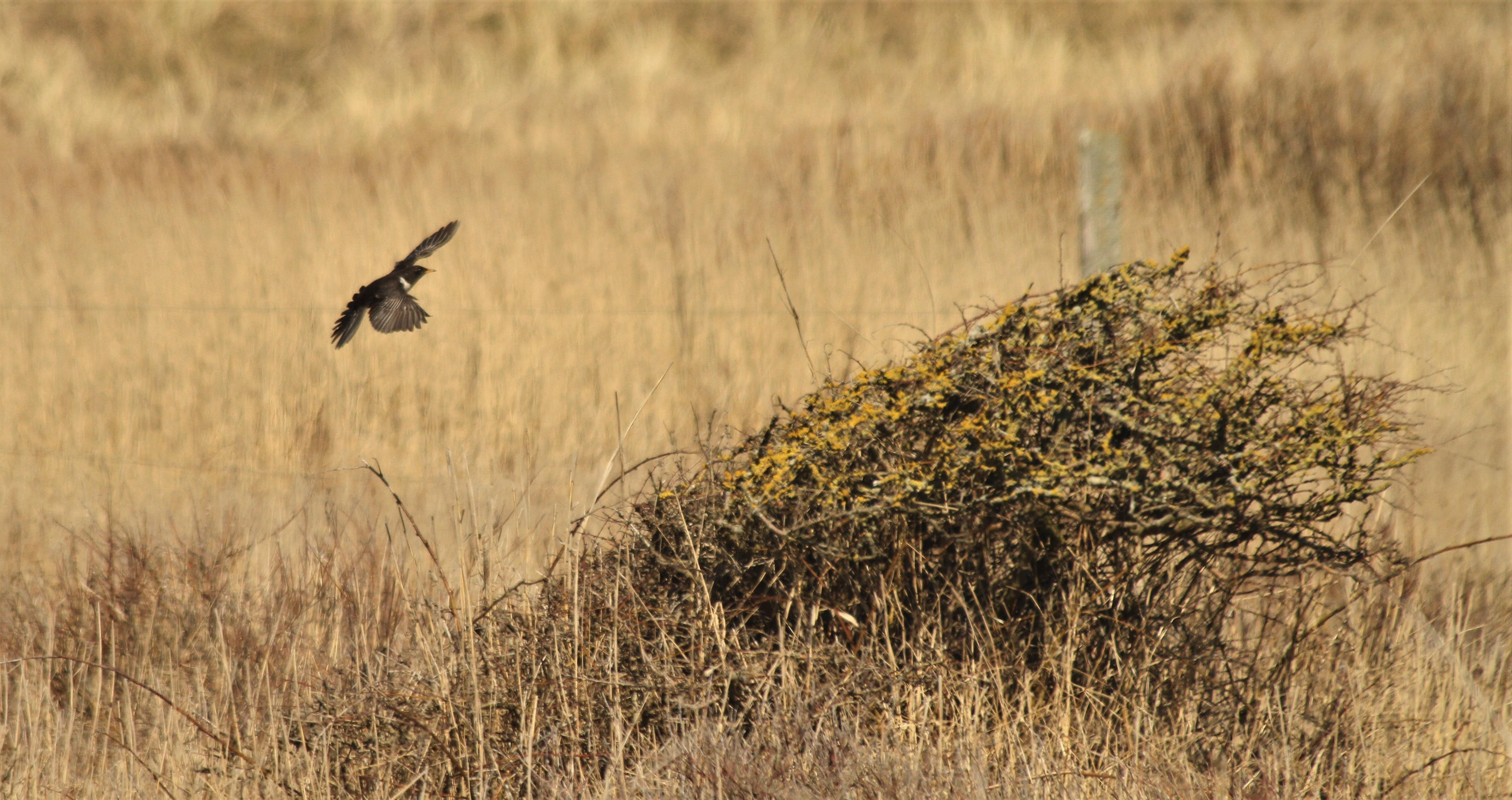 Male Ring Ouzel by Bello
Ringing totals(new/recapture)
Wren (1/0)
Dunnock (3/0)
Robin (14/3)
Common Blackbird (1/0)
Common chiffchaff (5/1)
Willow warbler (1/0)
Goldcrest (0/1)
Coal Tit (0/2)
Blue Tit (1/0)
Starling (1/0)
Tree sparrow (0/1)
Brambling (2/0)
Chaffinch (1/2)
Greenfinch (0/1)
Linnet (1/0)
Lesser redpoll (1/1)
32 new Birds over 16 Species
Dofbasen link: here
People at the station: Bello, David, Menno and Leona