Her på Blåvand's blog bringes korte nyheder i dagbogsformat om livet og hændelser på fuglestationen.

Se indlæg fra år: 2023 (198)2022 (265)2021 (276)2020 (279)2019 (247)2018 (211)2017 (276)2016 (118)0 (1)(se alle)


Moths and gardening
lørdag 26. juni 2021
A calmer day than yesterday began as usual with moths. Highlights included the first Common Marbled Carpet (Jordbær-Bladmåler, Dysstroma truncata), Myelois circumvoluta, and Pterophorus pentadactyla of the year.
I hope the recent moth focus on the blog is still keeping regular readers interested, to be honest there are few passerine migrants about at the moment so the focus does change during the course of the season. However, the seawatching has been surprisingly productive given the time of year so for anyone under the impression there isn't much to see avian-wise at this time of year I would highly recommend a seawatch! As proof have a read of this morning's observations.
https://dofbasen.dk/search/result.php?design=table&soeg=soeg&periode=dato&dato=26-06-2021&omraade=lokalitet&hiddenlok=555209&obstype=observationer&species=alle&summering=yes&sortering=dato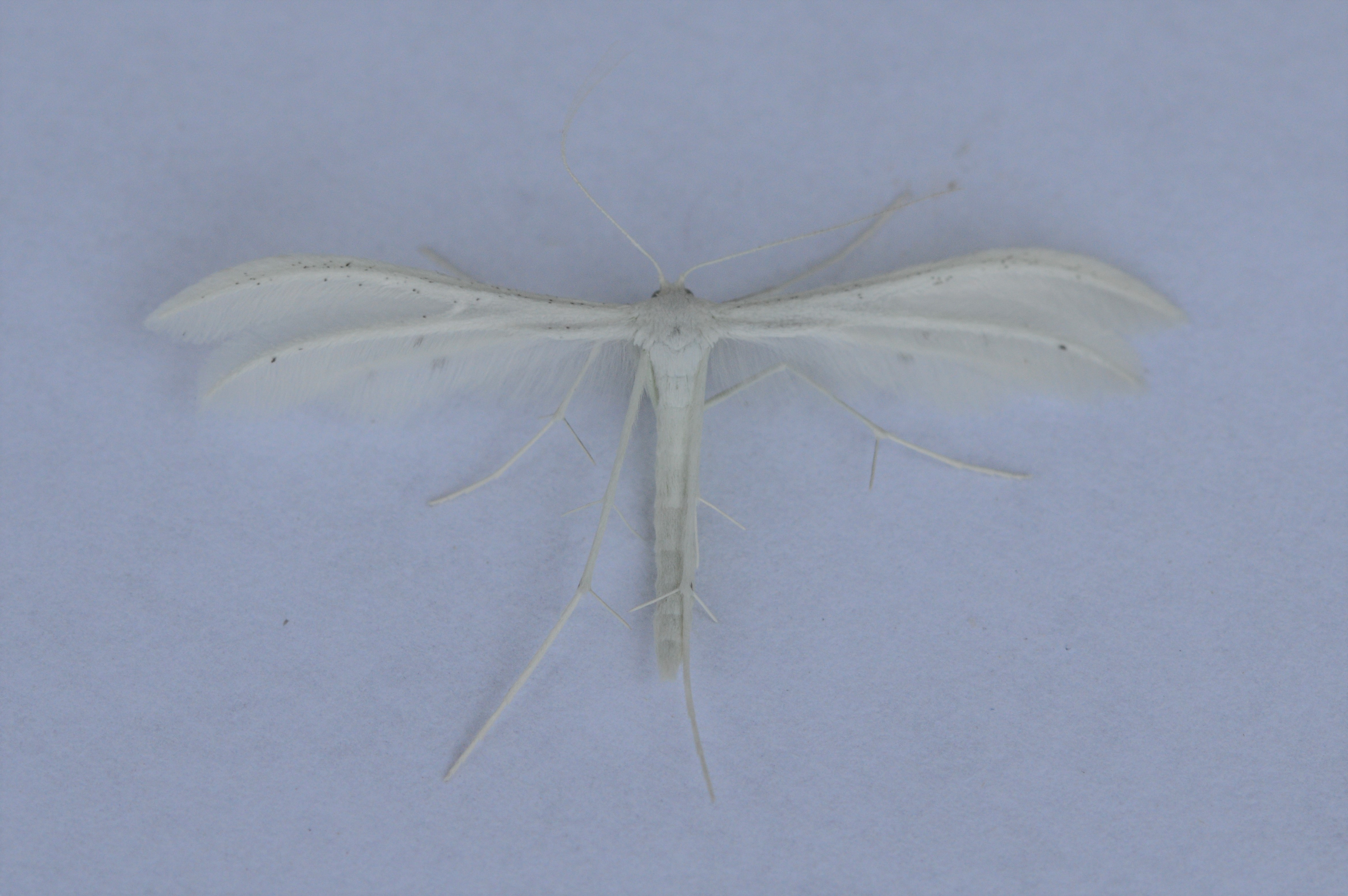 Pterophorus pentadactyla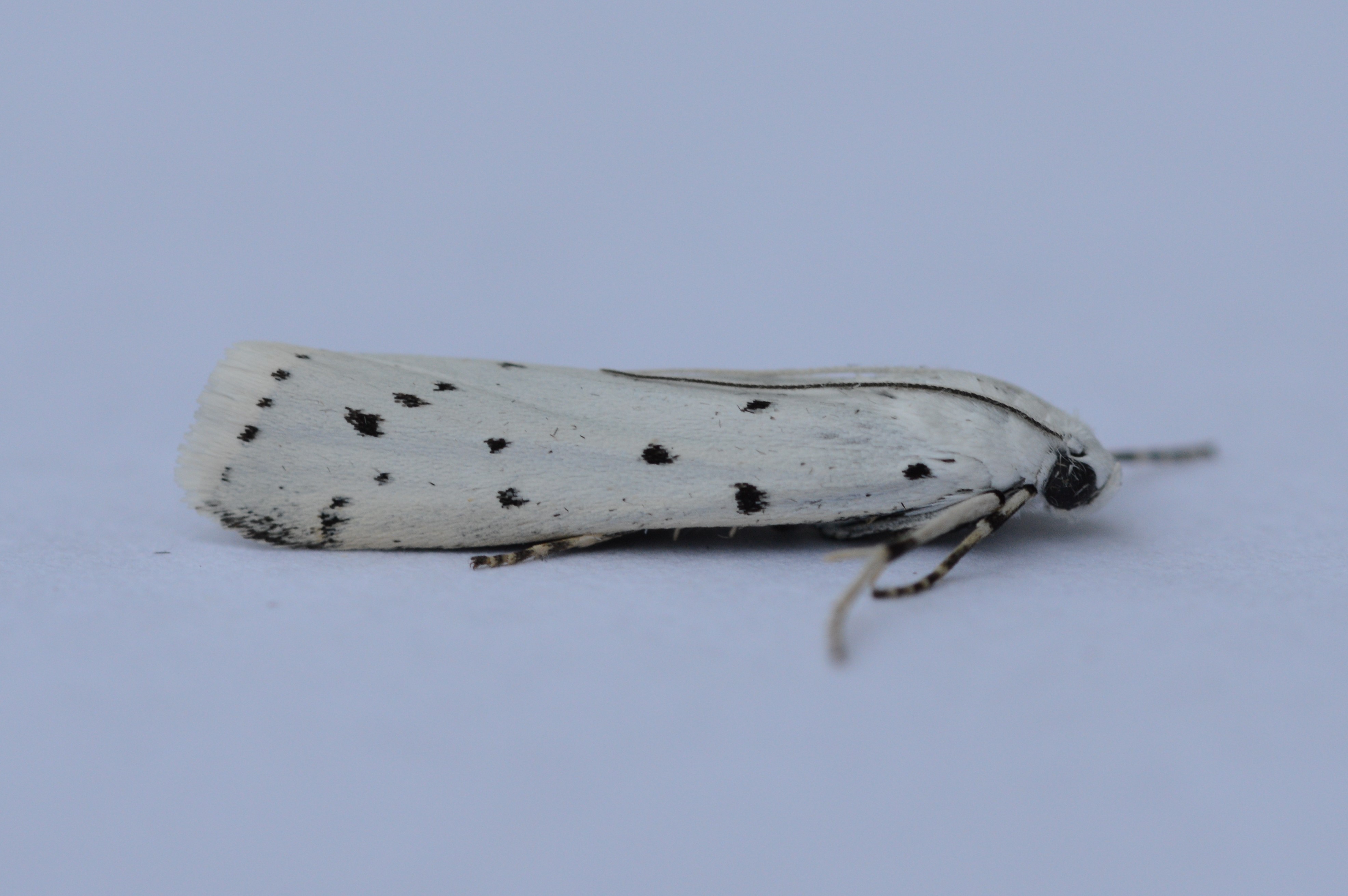 Myelois circumvoluta
The rest of the morning was dedicated to replacing two nets in the lighthouse garden and doing some much needed gardening (trimming back the net rides to stop the branches snagging on the nets).
People: Bent and Samuel.